German Historical Institute London
The German Historical Institute London enables and furthers humanities research across borders. As an intermediary between scholars from Germany and scholars from Britain, Ireland, and the Commonwealth, we support German scholars working on British history, joint German-British projects, and British scholars teaching and researching German history. Our staff specializes in British and Irish history from medieval to modern times, British-German and European relations, and colonial and global history.
Library
Amended COVID regulations after 1 September
Our current opening hours are: Monday to Friday (9.30am-5pm).
Registered readers are no longer required to book a desk. New readers need to make an appointment for a virtual induction before their first visit. All areas of the library will be accessible to readers, so the fetching service has been discontinued. Readers still need to wear a face covering when entering and moving around the building (unless exempt - please advise before arrival).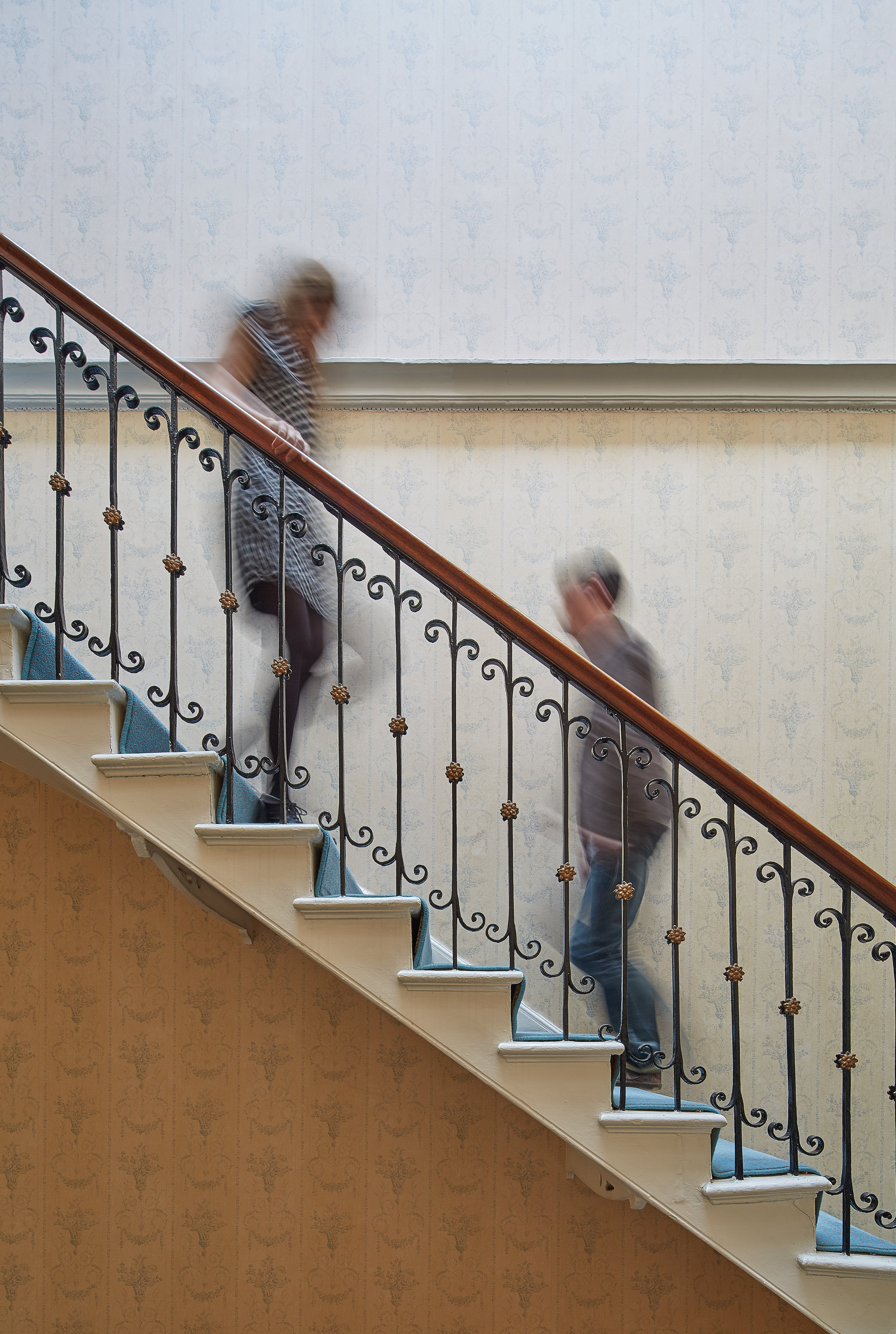 Vacancy
Wissenschaftliche/r Mitarbeiter/in
(Postdoc) in Vollzeit (w/m/d)
Zum 01.01.2022
Befristete Qualifikationsstelle (3 Jahre mit der Verlängerungsmöglichkeit um weitere 3 Jahre) im Hinblick z.B. auf eine Habilitation
Forschungsbereich: britische Geschichte der Frühen Neuzeit/Geschichte des britischen Empire in der Frühen Neuzeit
Ausschreibungsschluss: 15 October 2021
Vacancy
Imaging Operator (Photographer)
Part-time (20 hours per week)
Fixed-term contract ending 31 December 2022
For the digitisation project "Prize Papers. Cataloguing. Digitisation. Presentation" run by the University of Oldenburg in cooperation with The National Archives, Kew, and the German Historical Institute London (GHIL)
National Archives, Kew
Closing date for applications: 15 October 2021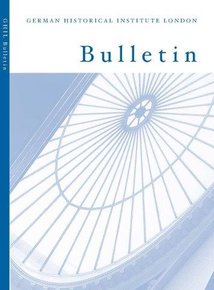 Volume 43 (2021), No. 1
May Issue
Featured Article
Mirjam Brusius
Introduction to Special Issue
Living through the Wende: Housing and the Home c.1989
German Historical Institute London Bulletin, vol. 43 (2021), no. 1, 3–11
Featured Article
Sonya Schönberger
Zingster Straße 25
German Historical Institute London Bulletin, vol. 43 (2021), no. 1, 12-33
Cross-Cutting Research Theme
Histories of Kinship and Gender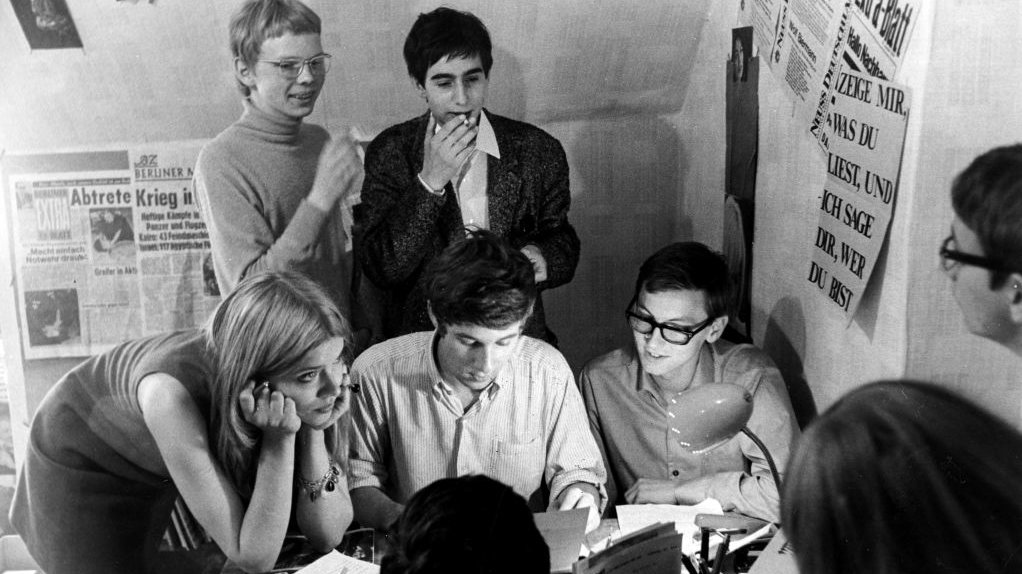 The categories of kinship and gender are powerful indicators of social place, but also social binding agents. How are individuals and groups assigned a social place? How are social hierarchies and differences, or support networks, created by the production of kinship and gender identities? Attention will be paid to the role of experts and knowledge, to practices 'from below', and the negotiation and strengthening of norms by situative performances. This will involve a dialogue with new methods and theories from other disciplines such as ethnography and gender studies. Both gender and kinship are here understood as multi-relational, in the sense of intersectionality.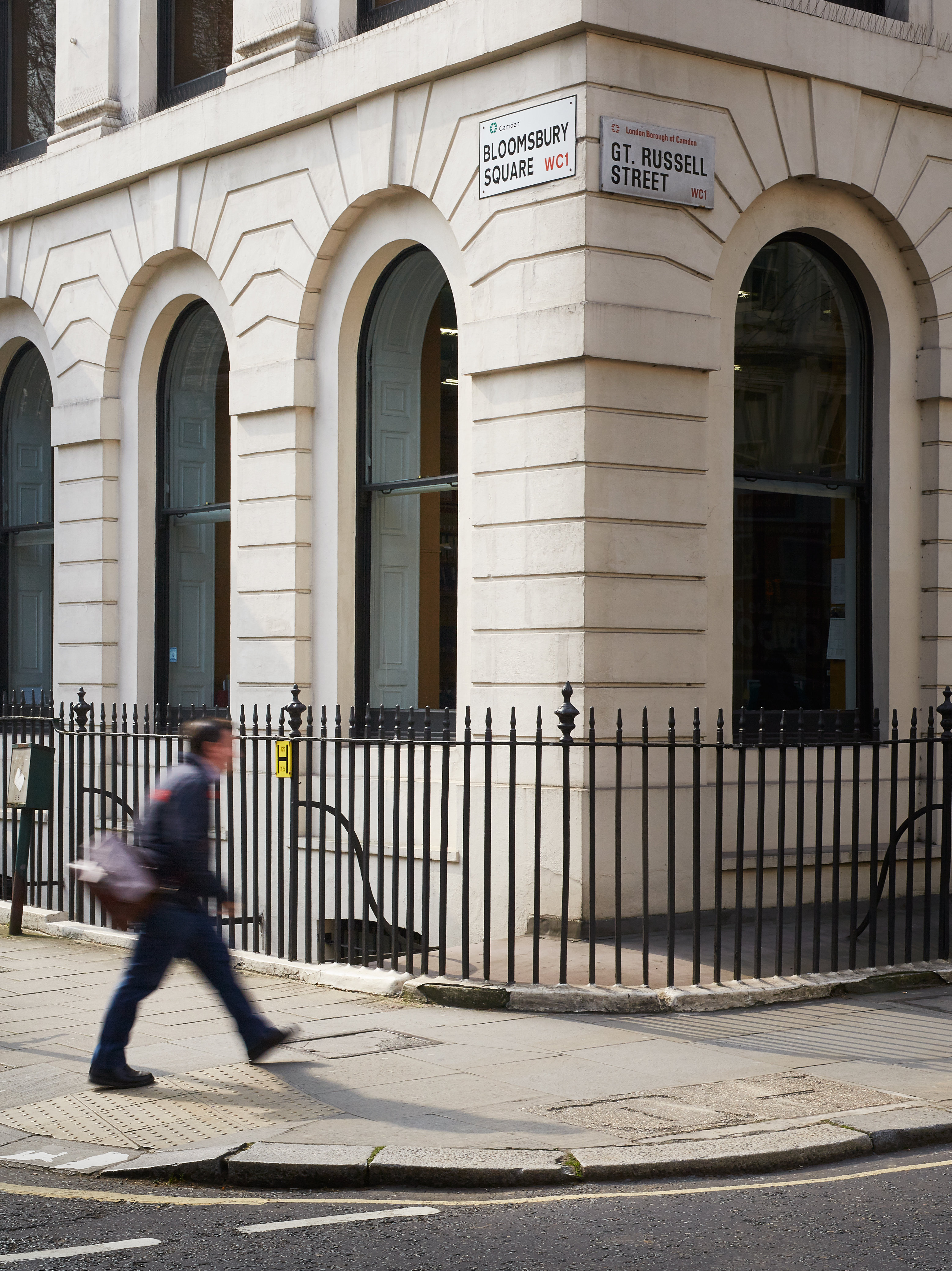 28 September 2021
Blogpost
Maissan Hassan
'Doing Well, Don't Worry': Exhibiting Archives as a Feminist Practice
In 2014, my colleagues at the Cairo-based Women and Memory Forum (WMF) and I decided to establish a women's museum in Egypt. I was motivated by two things. The first was the absence of feminist narratives in museums in Egypt and across the Arab region...
Category: ISWG, Research
15 September 2021
Blogpost
Sabrina Mittermeier
#IchBinHanna: What next?
Since around the middle of June 2021, academics in Germany have been posting reports of their experiences and criticisms of the Wissenschaftszeitvertragsgesetz (WissZeitVG) or German Law on Fixed-Term Contracts in Higher Education and Research1 under the Twitter hashtag #IchBinHanna...
Category: Dialogue, Race, History, Academia