German Historical Institute London
The German Historical Institute London enables and furthers humanities research across borders. As an intermediary between German scholars and scholars from Britain, Ireland, and the Commonwealth, we support German scholars working on British history, joint German-British projects, and British scholars teaching and researching German history and culture. Our staff specializes in British and Irish history from medieval to modern times, Anglo-German and European relations, and colonial and global history. As an independent academic institution with a research library, the GHIL is part of the Max Weber Stiftung – Foundation German Humanities Institutes Abroad.
Library News
The GHIL library will be closed from 4th November 2020 until 11th January at the earliest (re-opening date depends on Covid restrictions).
Apart from the Christmas closure period (24th Dec. - 4th Jan.), staff will continue to work from home and can be reached in the usual manner via email (library@ghil.ac.uk) or telephone.
GHIL Prize
We are delighted to announce that the winner of the 2020 Prize of the German Historical Institute London is Jörg-Ole Münch for his dissertation on 'Group formation at and around the London Old Clothes market in the first half of the 19th century'. The prize was awarded as Wolfgang J. Mommsen Prize which covers the cost of translating the work into English and publishing it in the Institute's series Studies in British and Imperial History.
10–12 December
Conference
Archiving, Recording and Representing Feminism: The Global History of Women's Emancipation in the 20th Century

Second Meeting of the International Standing Working Group on Medialization and Empowerment
Online event
Postponed to December 2021
Workshop
Hidden Economies of Slavery

International Workshop co-organized by Melina Teubner (University of Bern) and Felix Brahm (German Historical Institute London)
Please note: This workshop has been postponed to December 9-10, 2021
GHIL
7–8 January
Postgraduate Students Conference
Postgraduate Research Students Conference

Online event
Call for Participation
Postgraduate Research Students Conference

7-8 January 2021
The German Historical Institute London will hold its 25th postgraduate students conference digitally on Thursday 7 and Friday 8 January 2021. Its intention is to give postgraduate research students in the UK and Ireland working on German history an opportunity to present their work-in-progress, and to discuss it with other students working in the same field.
Online Event
Closing date for applications: 30 November 2020
Call for Papers
Medieval History Seminar 2021

30 September–2 October 2021
Organized by the German Historical Institute London and the German Historical Institute Washington, D.C.
GHI London
Deadline: 31 January 2021
Call for papers
Contemporary Historians and the Re-Use of Social Science-Generated Data Sets

An International Dialogue on the Challenges Presented by 'Social Data'
Workshop convened by DFG-Projekt 'Sozialdaten als Quellen der Zeitgeschichte'
GHIL contact: Christina von Hodenberg
German Historical Institute London
Deadline: 5 February 2021
Vacancy
Post-doctoral researcher
Resistance to Europe, Europe in Resistance
The full-time position (3 years) forms part of the international research project 'Resistance to Europe, Europe in Resistance: Eurosceptic Interdependencies from the Beginnings of European Integration until Today' which is forthcoming, subject to final approval, and funded by the Bundesministerium für Bildung und Forschung (BMBF).
Closing Date: 2 December 2020 (5pm)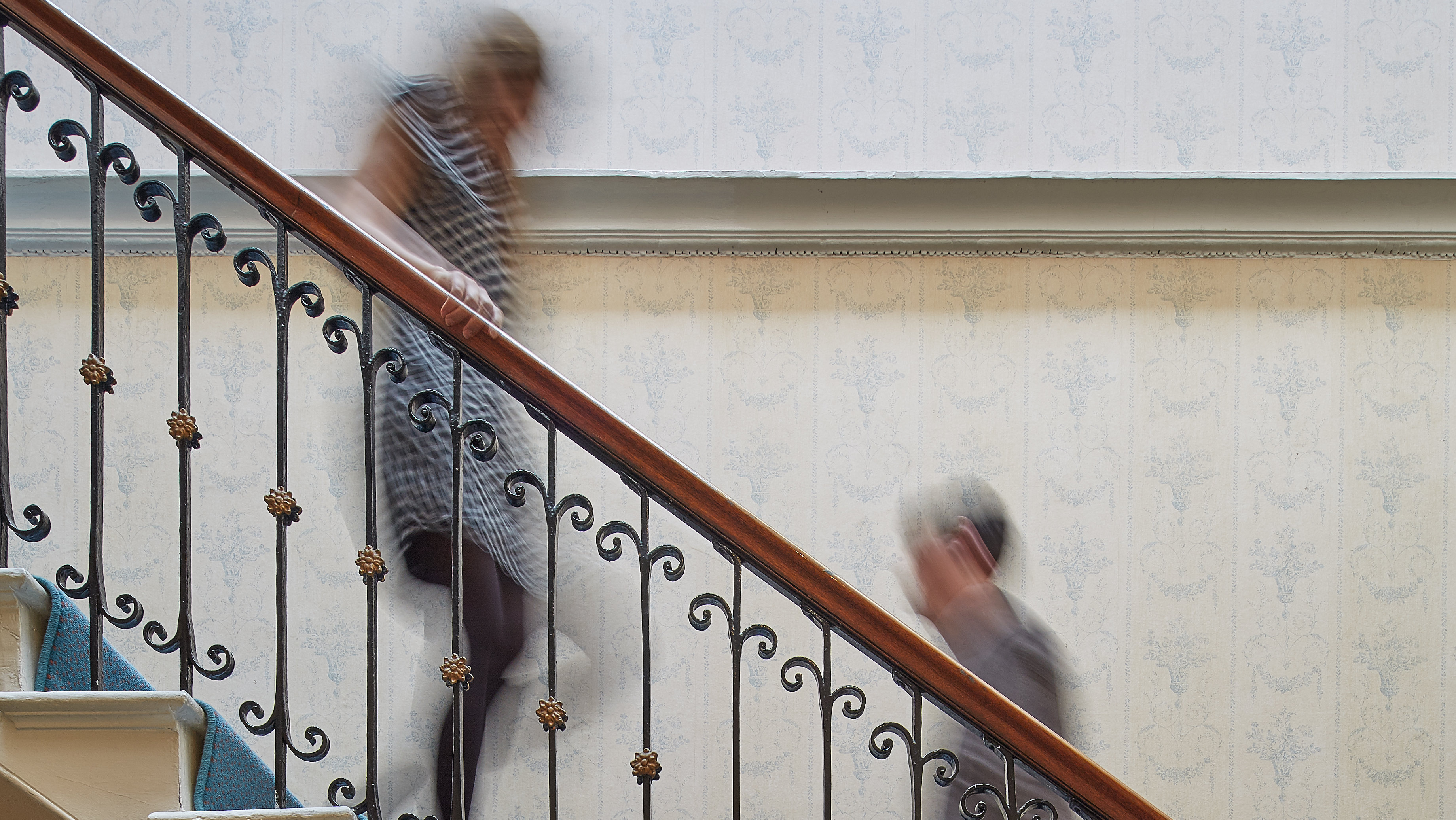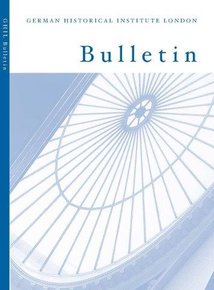 Volume 42 (2020), No. 2
November Issue
Featured Article
Editorial
Words Matter: Our Thoughts on Language, Pseudo-Science, and 'Race'
German Historical Institute London Bulletin, vol. 42 (2020), no. 2, 3–8
Featured Article
Ulrich Herbert
The Short and the Long Twentieth Century: German and European Perspectives
German Historical Institute London Bulletin, vol. 42 (2020), no. 2, 9-24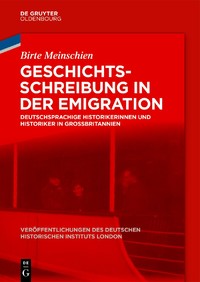 Birte Meinschien
Geschichtsschreibung in der Emigration
Deutschsprachige Historikerinnen und Historiker in Großbritannien
Veröffentlichungen des Deutschen Historischen Instituts London. Bd. 84
Berlin: De Gruyter Oldenbourg, 2020
Ulrike Freitag
Cosmopolitanism in a Global Perspective
The Annual Lecture / German Historical Institute London. 2019
London: German Historical Institute, 2020
Cross-Cutting Research Theme
Histories of Kinship and Gender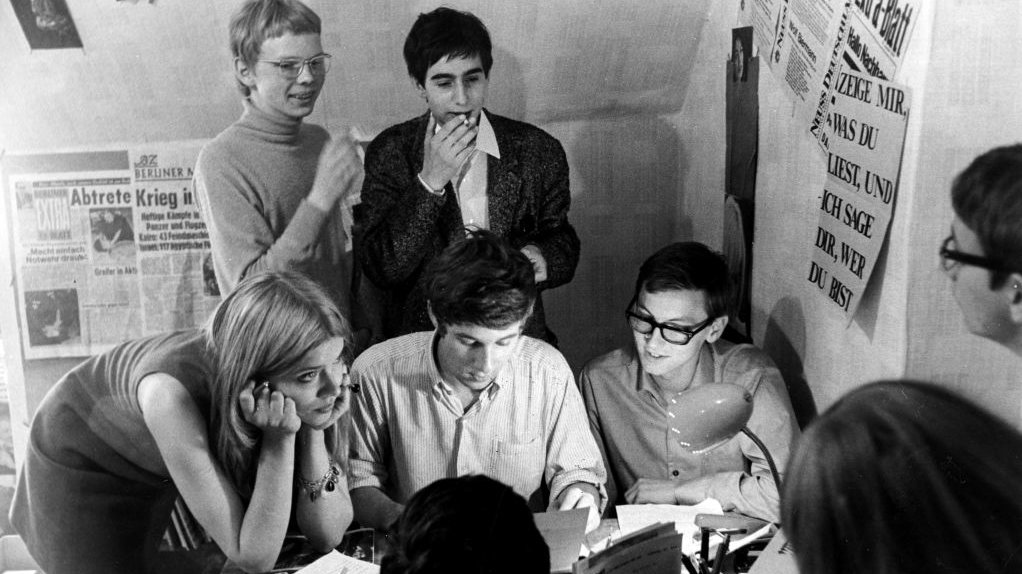 The categories of kinship and gender are powerful indicators of social place, but also social binding agents. How are individuals and groups assigned a social place? How are social hierarchies and differences, or support networks, created by the production of kinship and gender identities? Attention will be paid to the role of experts and knowledge, to practices 'from below', and the negotiation and strengthening of norms by situative performances. This will involve a dialogue with new methods and theories from other disciplines such as ethnography and gender studies. Both gender and kinship are here understood as multi-relational, in the sense of intersectionality.
Peter Mandler
The Crisis of the Meritocracy: How Popular Demand (not Politicians) Made Britain into a Mass Education Society
GHIL Annual Lecture, 6 November 2020
0:55 h
The 2020 Annual Lecture 'The Crisis of the Meritocracy' was given by Professor Peter Mandler, Cambridge, on Friday, 6 November 2020.
Maud Bracke
Inventing Reproductive Rights: Sex, Population and Feminism in Europe, 1945–1980
Part of the summer seminar lecture series on Feminist Histories, 15 July 2020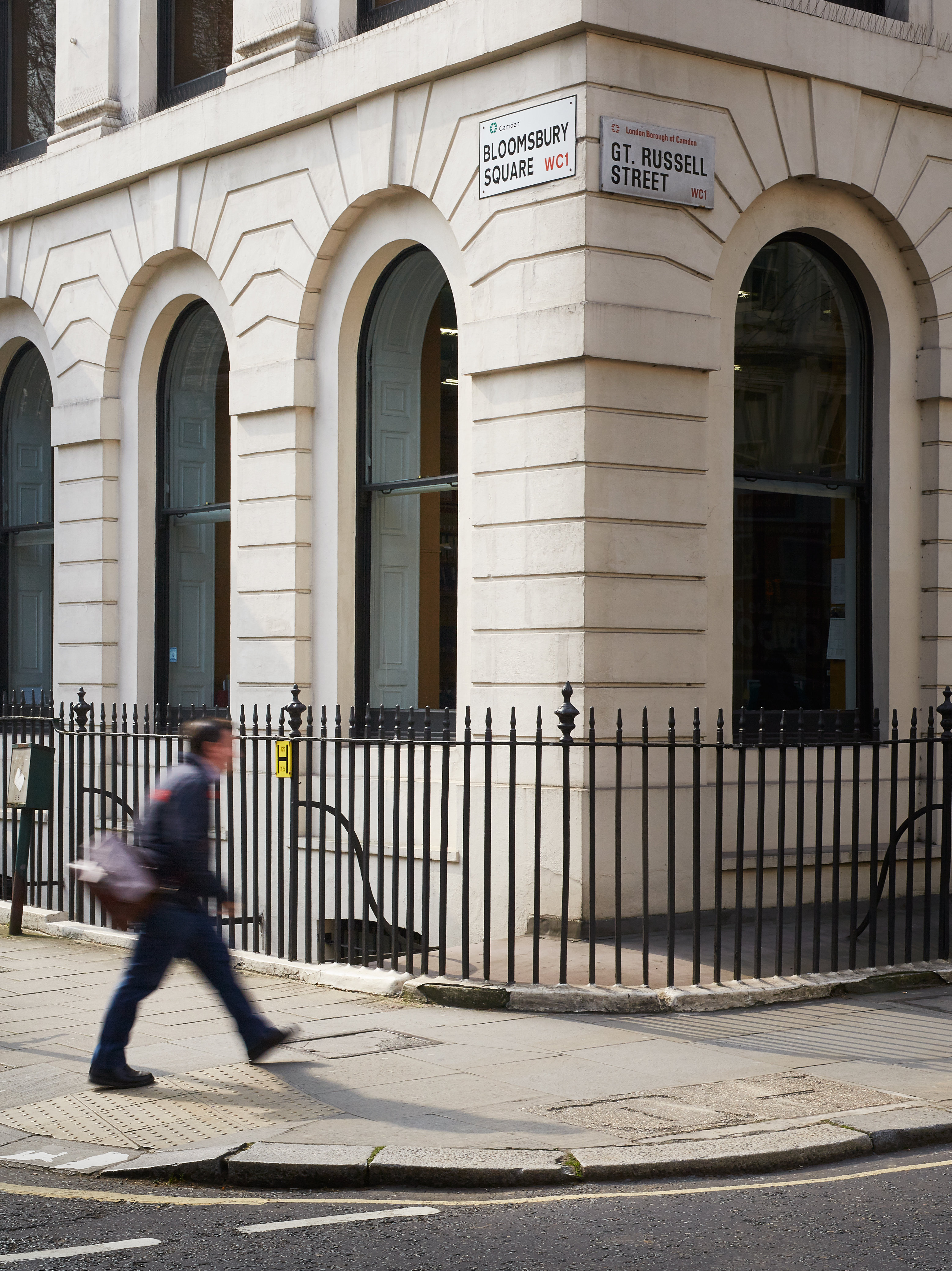 26 November 2020
Blogpost
Jane Freeland
In late 2017, #MeToo began trending on Twitter. Taken up in response to growing allegations of sexual harassment in Hollywood, it quickly became a tangible way for women to show the pervasive nature of gender-based violence and harassment. #MeToo sparked a movement and global reckoning with gender inequality and revealed the mass mobilizing power of social media. ....
Category: Research
19 November 2020
Blogpost
Yamini Agarwal
'Is this home? Not so much!' – Gender, Ethnicity and Belongingness to the City
Lily and Esther have been in New Delhi for 17 and 22 years respectively. The former came to the city as a fresh graduate to pursue a Masters and the latter, to do an undergraduate degree. They have several things in common, despite differences in their ages and experience. ....
Category: Research